Bathtub End Dump Trailers
Bathtub End Dump Trailers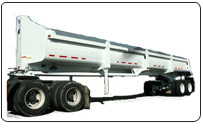 At 11,128 pounds, there is not other 38′ steel or aluminum trailer that matches StarLite's performance.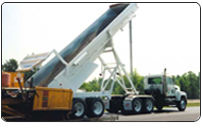 The ultimate for stockpiling and dumping asphalt!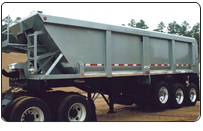 Get the payloads of Aluminum with Clement's 3-axle slope nose.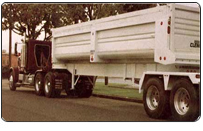 The "Bridger" attains maximum legal payloads with proper weight distribution not possible with conventional frametypes.
Inquire About Our Bathtub End Dump Trailers
Fill out your information below and we'll respond promptly to give you more information about our Bathtub End Dump Trailers.