Roll Off Trailers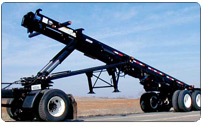 Up to 8,000 pounds more legal payload with the Bridger Roll-Off!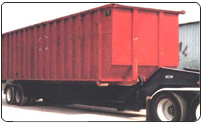 Keep your extra high containers legal with the Clement Lo-Pro Roll-Off .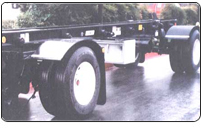 Double your productivity and flexibilty with a roll-off pup trailer.
More information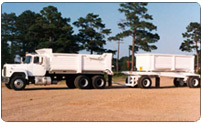 Clement advanced engineering offers choices not available from others.
More information
Inquire About Our Roll Off Trailers
Fill out your information below and we'll respond promptly to give you more information about our Roll Off Trailers.