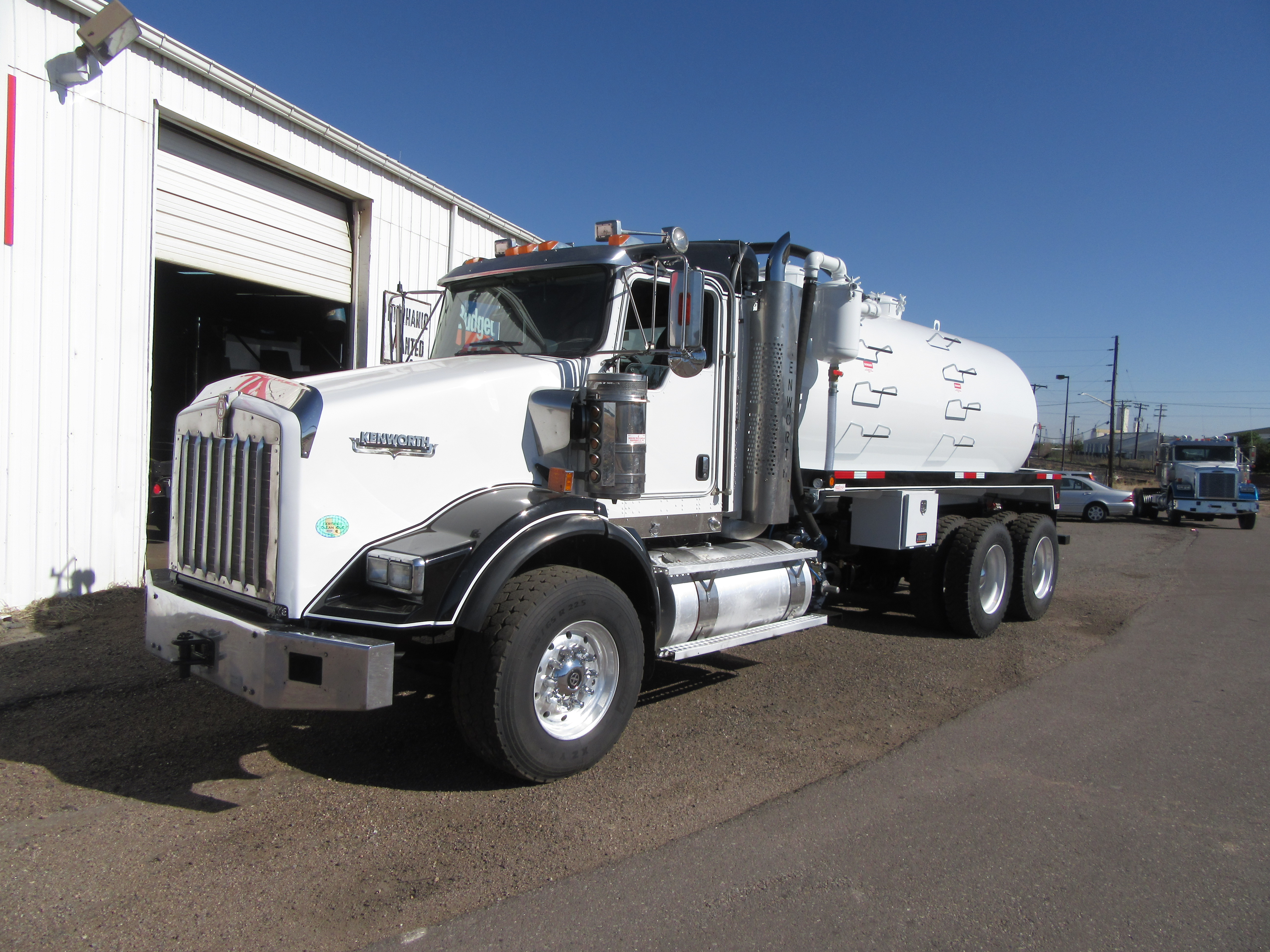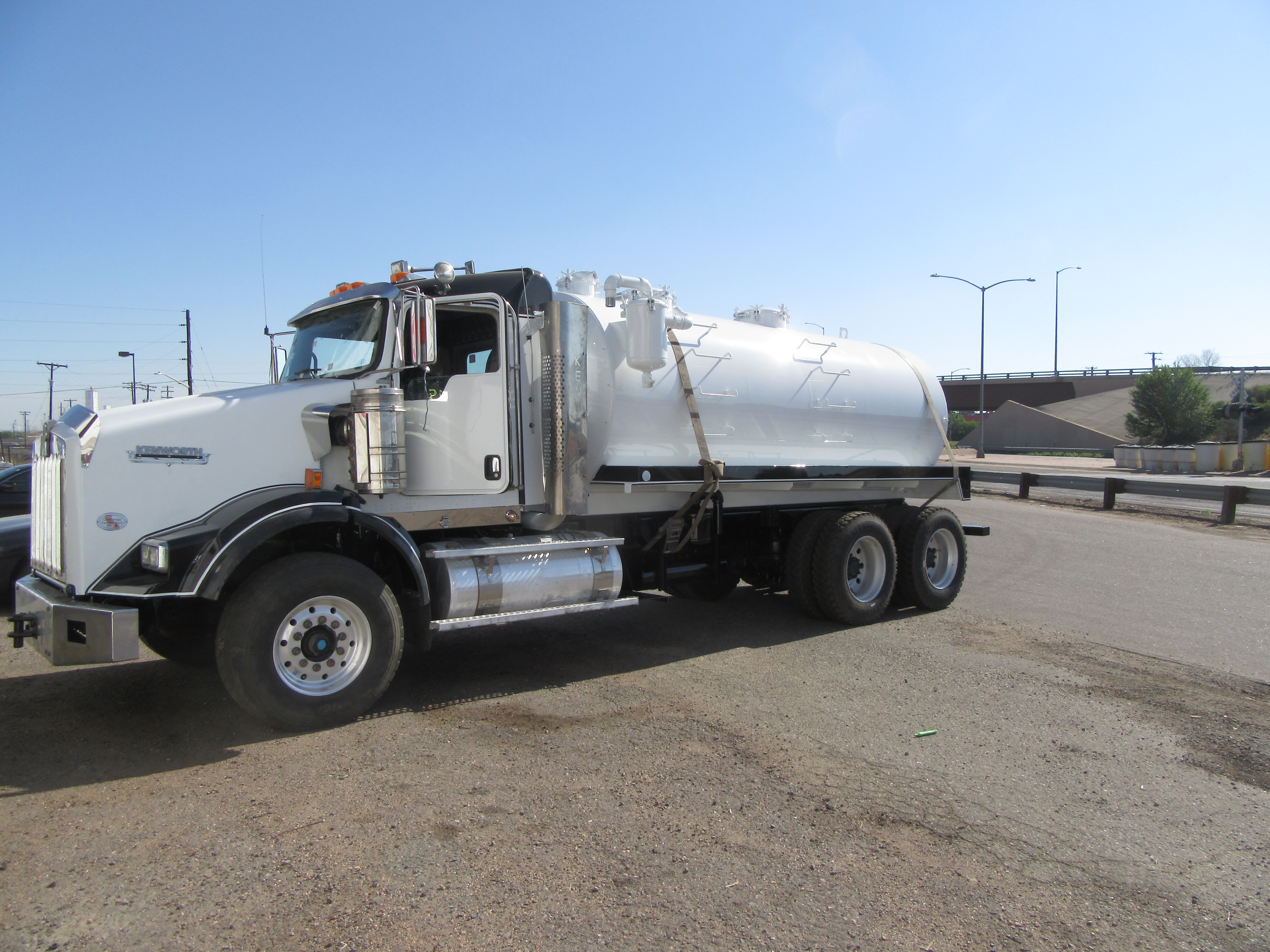 Product Description
2012-13 T-800 KW 12-14,000 lbs. front axle, ISX-500 Cummins, jake, 18 speed transmissions, 46,000 lbs. rears, new paint, rods and main bearings checked, new 33-3700 gallon tank, new Masport HXL-400 pump, full fenders, inside and outside scrubbers, 2-4″ rear valves, dome heads, 2 internal baffles, 1124.5 tires, work lights, vacuum and pressure gauge, pressure relief valve, 1/4″ steel shell.
Call 330 725 4949 x135. Or
Mark's Cell (330) 321-9999
Inquire About Our 2012-13 T-800 Kenworth
Fill out your information below and we'll respond promptly to give you more information about our 2012-13 T-800 Kenworth.
More Trucks Like This