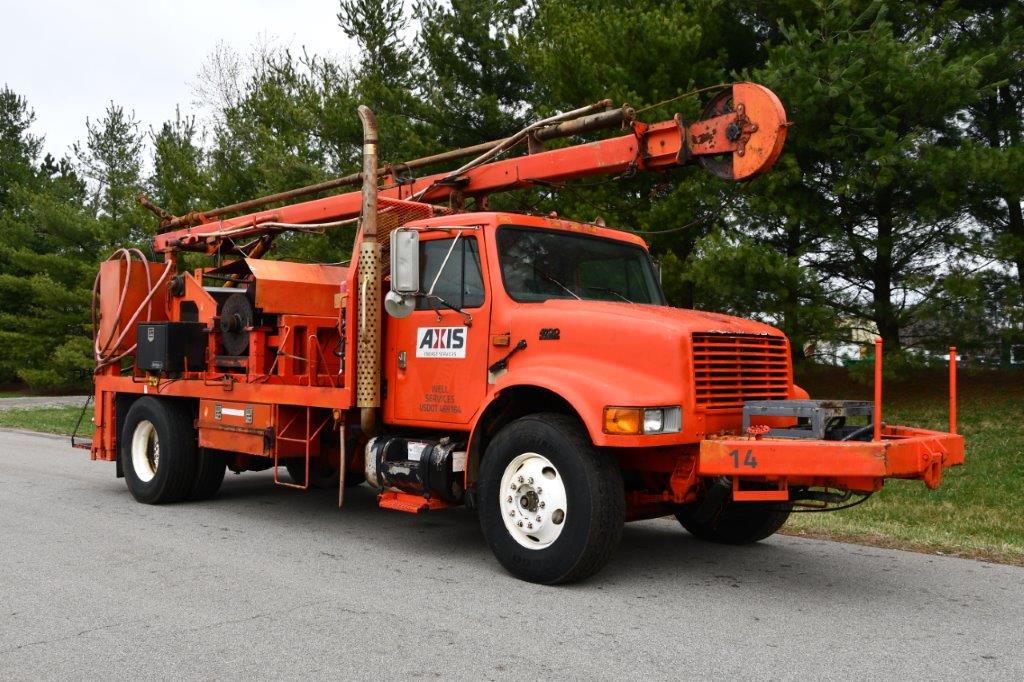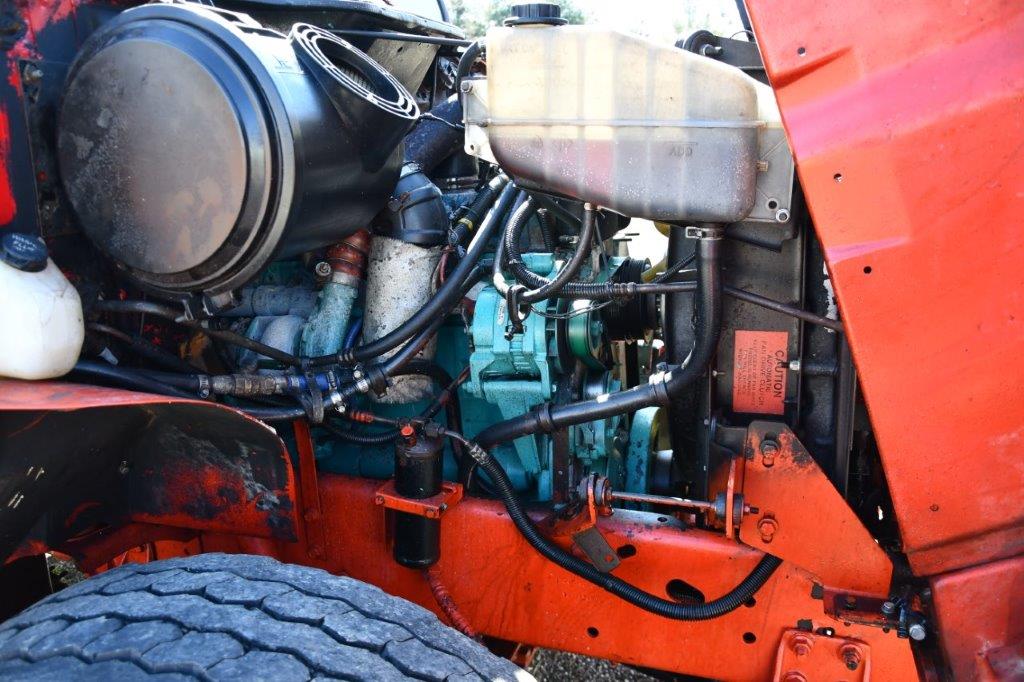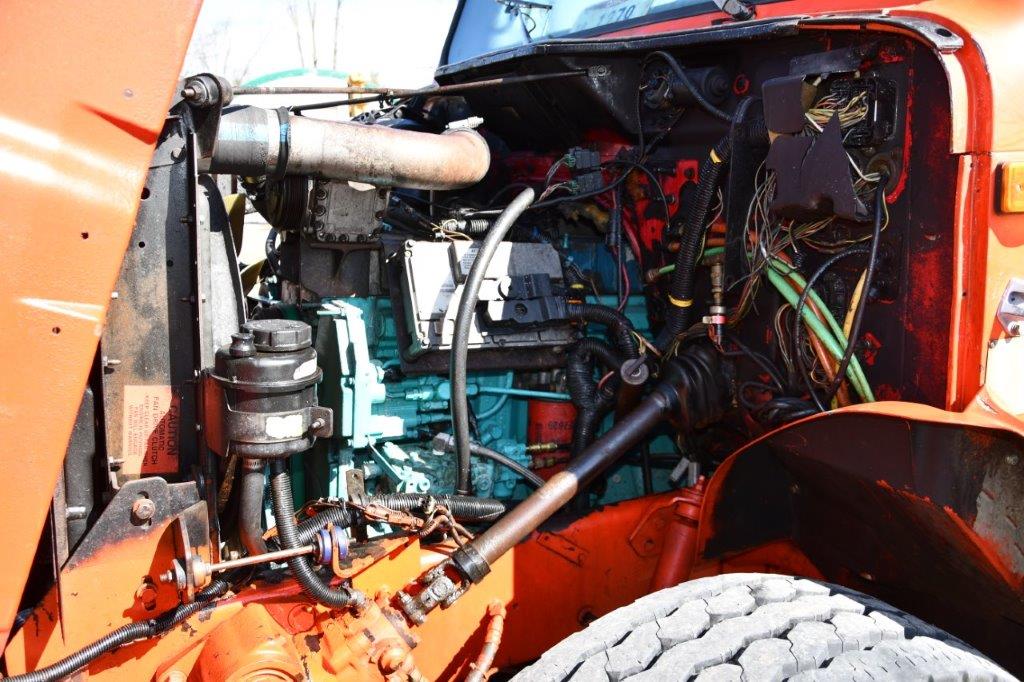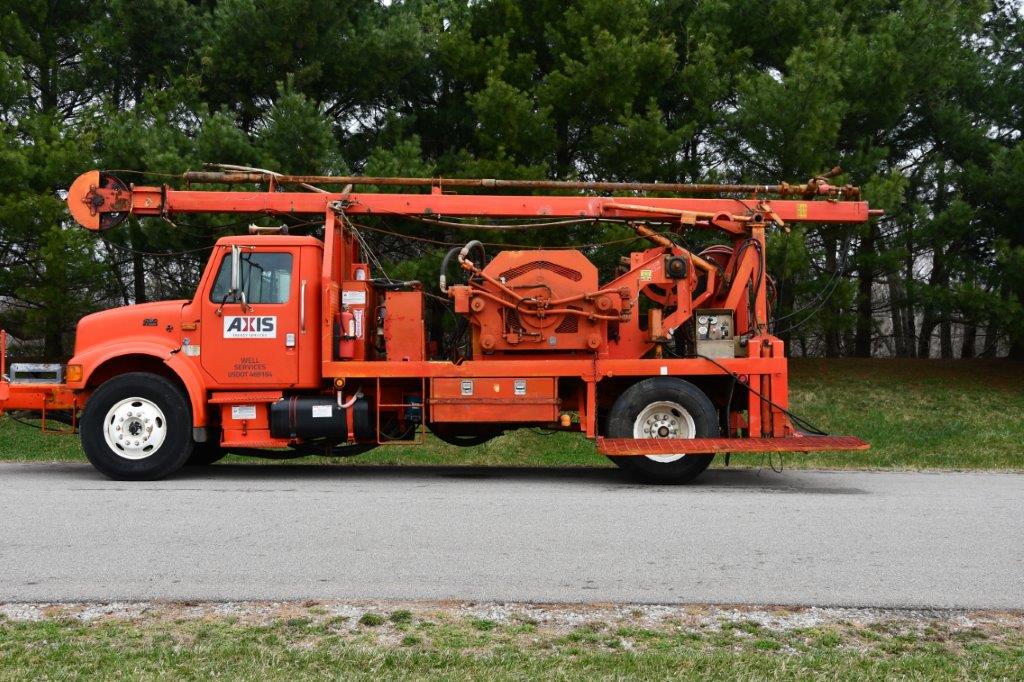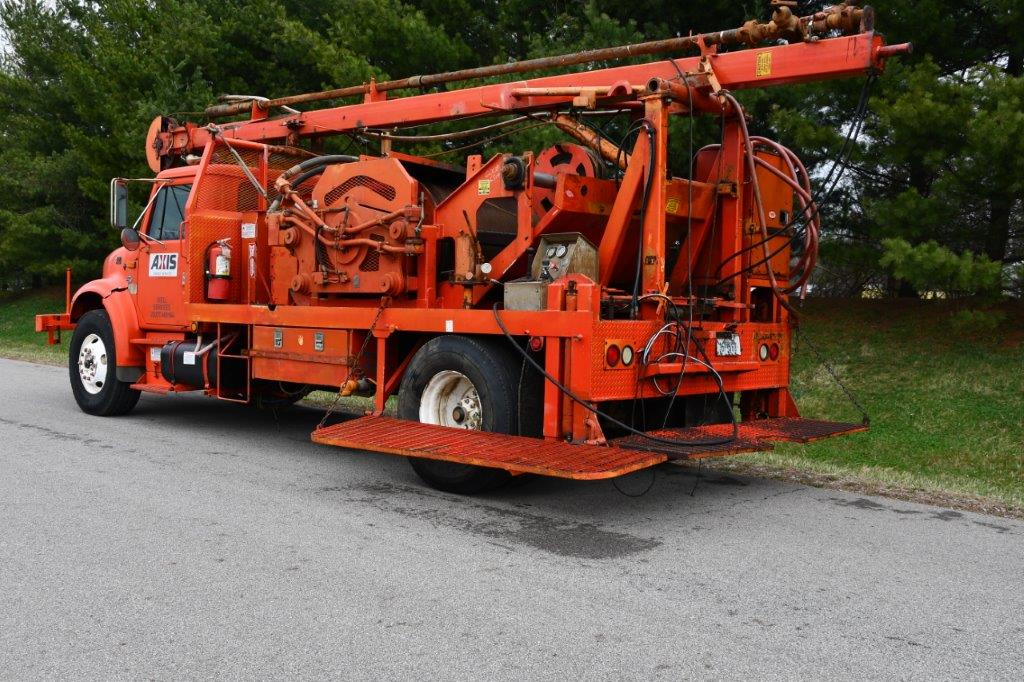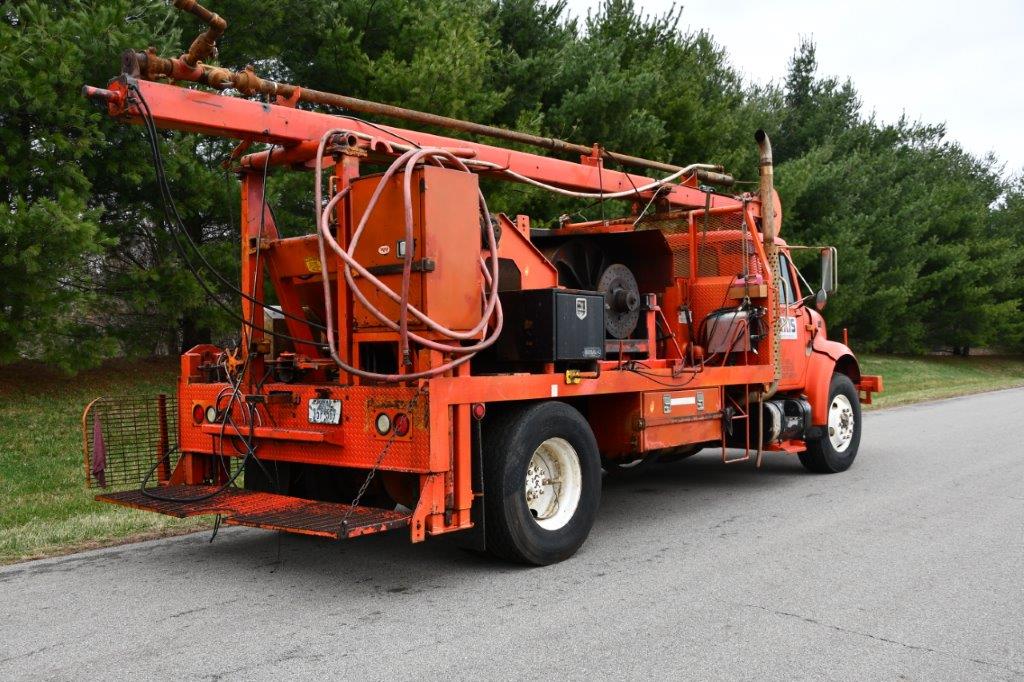 Product Description
DO YOU NEED A GREAT SWAB MASTER MACHINE,.. AT A GREAT PRICE?
Here are the details on the 2002 Refurbished Swab Master Rig.
Older but excellent 2002 Swab Master 16,000 Ft rig. Here's why;
This was a good running, working rig, with a bad engine.  We installed
A low hour, Low miles DT-466 Engine. It runs excellent. See below engine info;
ENGINE ASSEMBLY 2004 INTERNATIONAL 4400 INT DT466E EPA 96) International DT466E Engine Good Runner 45-55 Lbs. Oil Pressure, 90% Rods,  90% Mains, 75% Crosshatch, Cams Good, Very Clean Inside, Oil Analysis Good+, ECM Mounted On Engine Left Rear Side.
Serial Number 470HK2U1415544
Today Everything on this Swab Master Rig is in Great working order. Because It has been run through Our Shop. Meaning,  Anything that needed fixed, was fixed.  The Hydraulic systems has been inspected, Pressure and flow Tested.  Hydraulic cylinders; No leaks. Chrome shafts good. Oil cooler good, Oil tank, good. Click here to get Rig Specifications.
Body. no rust. Yes some paint wear spots. Truck cab good Texas truck.
Cable looks like it was Recently replaced, 9/16" cable looks very good.
Re-lined disk brake pads and more.  Telescopic mast with stainless steel inner section.
Tires prox 50%.
Click here to get Truck Specifications.
Bottom Line this is a good solid Swab Master Rig,  Ready to go to work.
Net investment $98,000.00 on the ground in Medina, Ohio.
Can you put it to work?
Inquire About Our 2002 Swab Master Rig
Fill out your information below and we'll respond promptly to give you more information about our 2002 Swab Master Rig.
More Trucks Like This