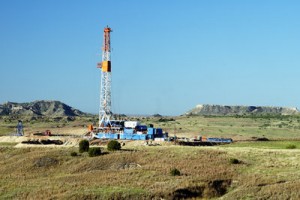 Historically, the oil rig count in the United States has always been used to gauge the current temperature of the oil market. When the US oil rig count goes up, confidence within the oil and gas industry is high; when it goes down, investors are generally pulling back. The US oil rig count is currently steadily increasing, especially following the recent increase in per barrel crude oil prices. This is an excellent sign for the stability of the market and may indicate the beginning of a strong rebound.
Oil Prices Up to $51 Per Barrel
As of mid-2016, oil prices have recovered to $51 per barrel. While this is still much lower than peak rates, it's considerably higher than the sub-$40 per barrel prices that the industry experienced earlier this year. As a consequence of this rising price, the US oil rig count has increased for the second week in a row. The US oil rig count is presently at 414 oil rigs, an increase of three. Gas rigs have also increased by three week-over-week. These are very important numbers because it shows that not only are the prices recovering, but that investors are now feeling more confident in their actions.
US Oil Producers Drilling Again
As US oil producers begin drilling again, there will be a steady influx of American oil. But that doesn't mean that the prices will go down. The lower per barrel prices were largely due to an increase of cheap oil by OPEC rather than the increase of crude oil coming out of North America. America currently produces more oil than it imports for the first time in many decades. By producing more oil, the United States is able to achieve better energy dependence and is able to begin controlling the price of the market. With US oil producers drilling again and OPEC countries pulling back on their production, the United States will be able to take more control over the market. The more control domestic oil production has over the market, the easier it will be for domestic producers to set their own crude oil prices.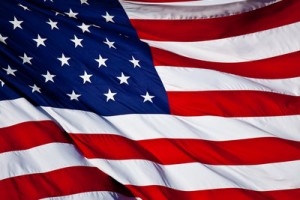 Low oil and gas prices were always known to be a temporary situation. The only question was how long they would last. Today, many economists and analysts believe that oil and gas prices will strongly rebound by the end of 2016. This will lead to more investments within the oil and gas industry and a significant amount of profit for the companies that were able to grow and develop despite the lower prices. Nevertheless, oil production can't be done without solid oil field equipment. Tiger General, LLC provides premium, custom tractors, trucks, trailers, and rigs for companies that need to get the most for their dollar. Contact Tiger General, LLC for a quote on your next custom product.