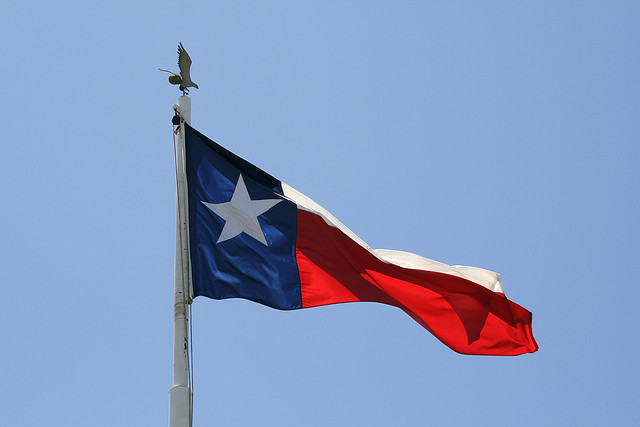 News of layoffs and a slowdown in the oil industry are not new. Since the prices of crude oil have dropped, the reports of how it is going to affect the oil industry has been all over the news. The liberal media is having a field day with the downturn of the oil and gas industry. As rig counts drop and layoffs continue to climb, how is this affecting Texas?
How Bad Is It?
The numbers do not look good. As this report details, the number of oil wells that have been put into production has fallen by 50% over this time last year. Only 1,547 oil wells were completed in March 2015, which is down from nearly three thousand in 2014.
The job outlook isn't any better. Since 42% of the US oil output comes from Texas, at least that many of the 51,000 job cuts since last year have come from the Lone Star State. With that many unemployed this quickly, it almost seems like Texas may be facing a recession, the likes of which it hasn't seen in nearly 30 years.
A Tale of Oil Prices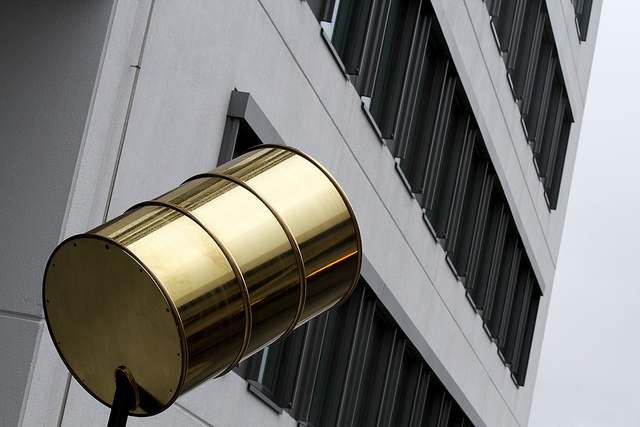 Anyone who has spent any time in the Texas oil industry knows that the oil business is volatile. The situation has only worsened since the majority of production has moved to shale oil. Shale production simply costs more and if the price per barrel dips too low, production becomes unsustainable as it is done at a loss. This is simple economics, the kind that eludes the main stream media.
Oil prices dropped to under $50 a barrel at one point, making the layoffs and production slowdowns inevitable. It makes no sense to drill when the cost of extraction takes more than what you are going to earn by selling. But prices are on the rise.
Oil in recent months has started to climb back up out of the basement. Speculators have helped drive costs up as well. While there are some who feel that this uptick is only temporary due to a strong dollar and stagnant international markets, one expert in Texas oil isn't worried.
Texas Is Strong and Resilient
T. Boone Pickens is no stranger to volatile Texas oil markets. He has seen many of these types of cycles in his time in the industry and feels that there is nothing to worry about. Not only is he confident of recovery in oil prices, he isn't concerned about Texas in the interim.
"Don't panic," he told reporters at a recent conference in Los Angeles. "I don't think Texas will fall into a recession. Oil will recover in price." How does he know? "I know more than they do. It's that simple."
It is hard to argue with him. While Texas might be seeing a slowdown in oil production, other industries have seen increases. Texas has seen significant increases in both healthcare and finance, as well as other industries. Texas knows the danger of being a one trick pony and has diversified accordingly.
What about the Layoffs?
What about all the workers that have been laid off in recent months? It turns out that there are jobs out there for them, if they are willing to change industries. Texas is the 2nd largest manufacturer of good in the US behind California. To get those goods out of the state truck drivers are needed. Even T. Boone Pickens agrees this is a great opportunity. "If I had to have a job and didn't have anything else, I could drive a truck."