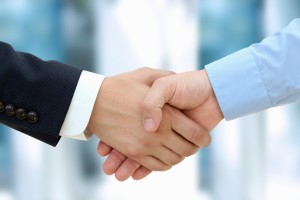 Cameron International Corp. is reportedly being purchase by Schlumberger Ltd. for over $12 billion in cash and holdings. Schlumberger Ltd., the largest oil-field service company in the globe, has been said to have been considering and potentially negotiating this purchase for sometime. The purchase between Schlumberger Ltd. and Cameron International Corp indicates a push towards consolidation as the global oil market both grows in volume and reduces in price.
Indicators for the Oil and Gas Industry
During economic downturn, most industries find themselves consolidating. Smaller companies will find that they can no longer survive within the new market and end up being sold and folded into larger businesses. For the most part, this is generally healthy for the industry as a whole, as it culls the competition within a struggling market and allows only the best and largest companies to weather the storm.
In recent months, the oil and gas industry has been hit by a series of gas price plummets, which have made it difficult for oil companies to maintain operations even in the face of more plentiful oil and better extraction techniques. Following a period of extreme expansion, many companies have been hit fairly hard by these price issues and may be struggling. Larger companies may find it advantageous to purchase potentially competitive businesses.
For smaller oil companies, the possibility of being bought out by a larger business is by far preferential than closing down. Smaller businesses will still be run in some capacity once being acquired.
The Cost of Consolidation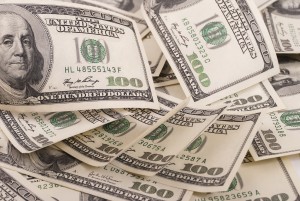 There are some perceived downsides to consolidation. Most notably, or shifts power and control to monopolies rather than smaller oil and gas businesses. A consolidation also means that the failure of a single company could have widespread ramifications for the industry as a whole. While it may be healthy for the industry short term, it may not be healthy for the industry long term.
Luckily, companies tend to diversify once times of economic hardship have come to an end, and that is likely what will be seen in the oil and gas industry once pricing rebounds or other adjustments are made. Thus, any of the problems that are introduced via consolidation should resolve themselves once the rebound occurs.
The consolidation of these two companies is understandable within a market that is slowly succumbing to outside pressures, but it is likely a positive for the oil industry rather than a negative. As oil field operators and servicers consolidate their companies, they will be able to remain strong and weather the challenges ahead within the global oil and gas industry. By folding smaller and potentially weaker businesses into larger and more stable brands, the oil and gas industry can retain control without watering down the market and while reducing the costs of their overhead. For companies that are bought out, they are able to maintain operations without having to struggle financially.