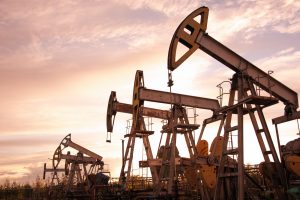 The oil and gas industry is now facing some of its most positive changes and most optimistic environment. Look for 2018 to begin a new era for oil and gas.
The Market Has Emerged More Agile
In the past, the oil and gas industry has taken a long time to embark upon new projects. Companies within the industry were often reluctant to change their operations and found it difficult to pivot. Well, it's easy to see why: With trillions of dollars invested, time-tested operations were generally preferred. But during the crisis, these companies found it necessary to become more agile.
All of this has created an industry that is now leaner and more willing to explore. At the same time, these companies are now hedging their bets; rather than putting all of their eggs in a single basket, they're exploring multiple avenues, different technologies, and alternative resources. All of this creates a more stable and resilient market.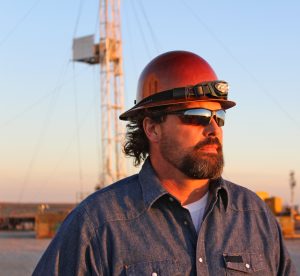 Oil Prices to Create a Different Type of Market
Though the market is strong right now, many believe that oil prices will continue to be low in 2018. This is not a bad thing for the market. Low oil prices have made it so that North American fracking companies have been able to outpace larger, more traditional foreign operations.
Hydraulic fracturing is, by its nature, more affordable. United States companies have been working hard to reduce their overhead and streamline their operations, due to the plummeting oil prices of just a couple of years ago. North America is uniquely poised to take advantage of low oil prices. Oil prices have been in recovery, allowing domestic companies to start turning profits that they were not seeing before. Nonetheless,  with lower oil prices, other countries are still kept out of the market. This lets the United States take control of additional market share without a lot of competition.
Low oil and gas prices are also exceptionally good for the US economy as a whole. Low gas prices contribute to low manufacturing, shipping, and transportation costs, all of which bolster the economy and help it to better recover.
The Rest of the Market is Pulling Back
Both OPEC and Russia have made the decision to pull back on their oil sales throughout 2018, pulling nearly 2 million barrels off the market per day throughout. This is an interesting move by Russia and OPEC, as it's likely to increase North American market share. At the same time, it will also reduce volatility within the market.
Notable is that this will pull back oil on the market but not necessarily oil in production. North American producer will still need to make sure that production stays strong throughout its shale operations, as OPEC may attempt to flood the market again later on.
So 2018 is looking to be the introduction of a new era of oil and gas – one in which oil and gas are both affordable, and domestic strength within the market continues to thrive.  But that doesn't mean the industry is out of the woods. On the contrary, with Russia and OPEC still having their eyes on the market, oil and gas companies must continue reducing their expenses and refining their operations. Tiger General can help. Contact Tiger General for information about new, used, and reconditioned oilfield equipment.