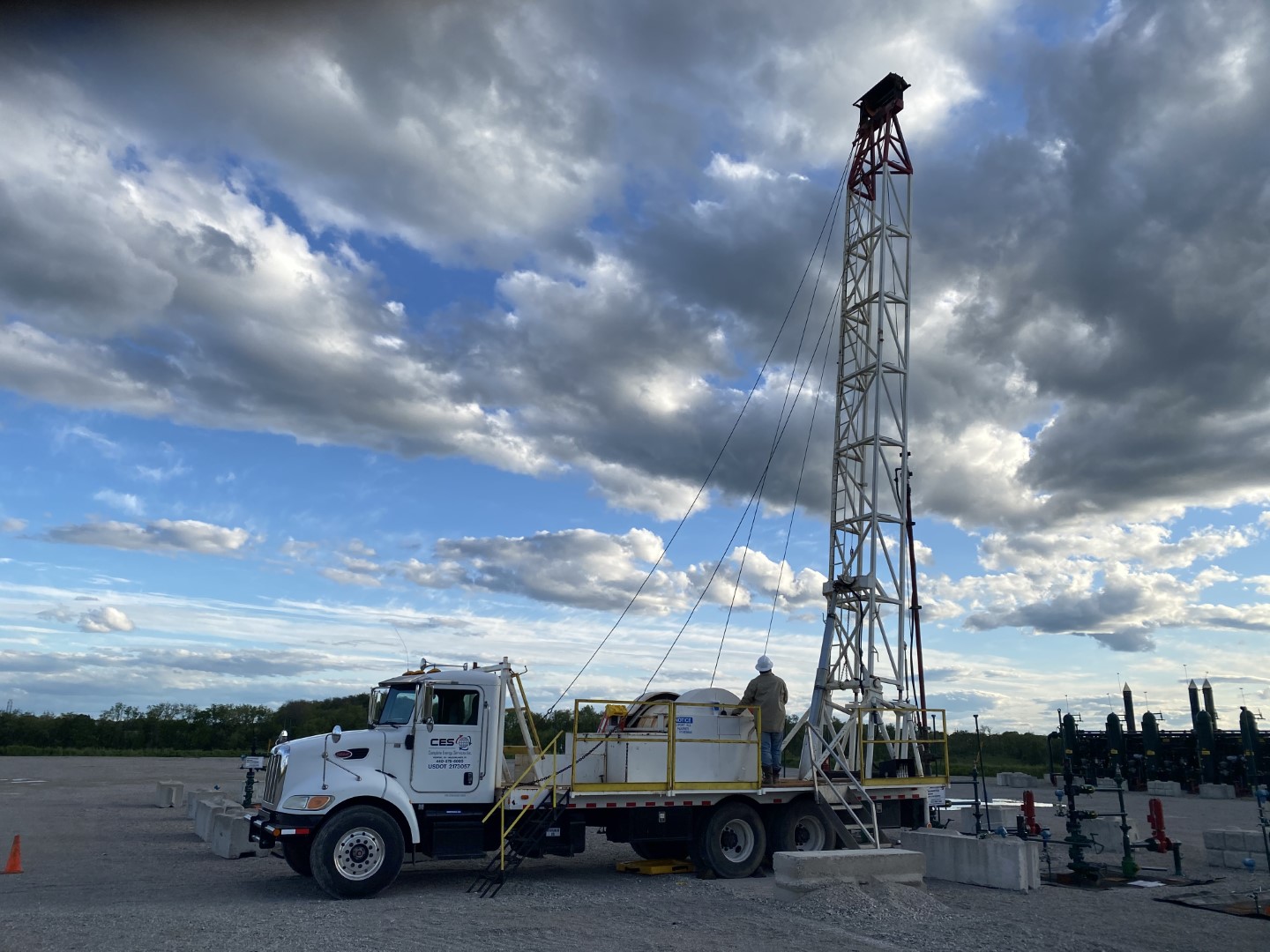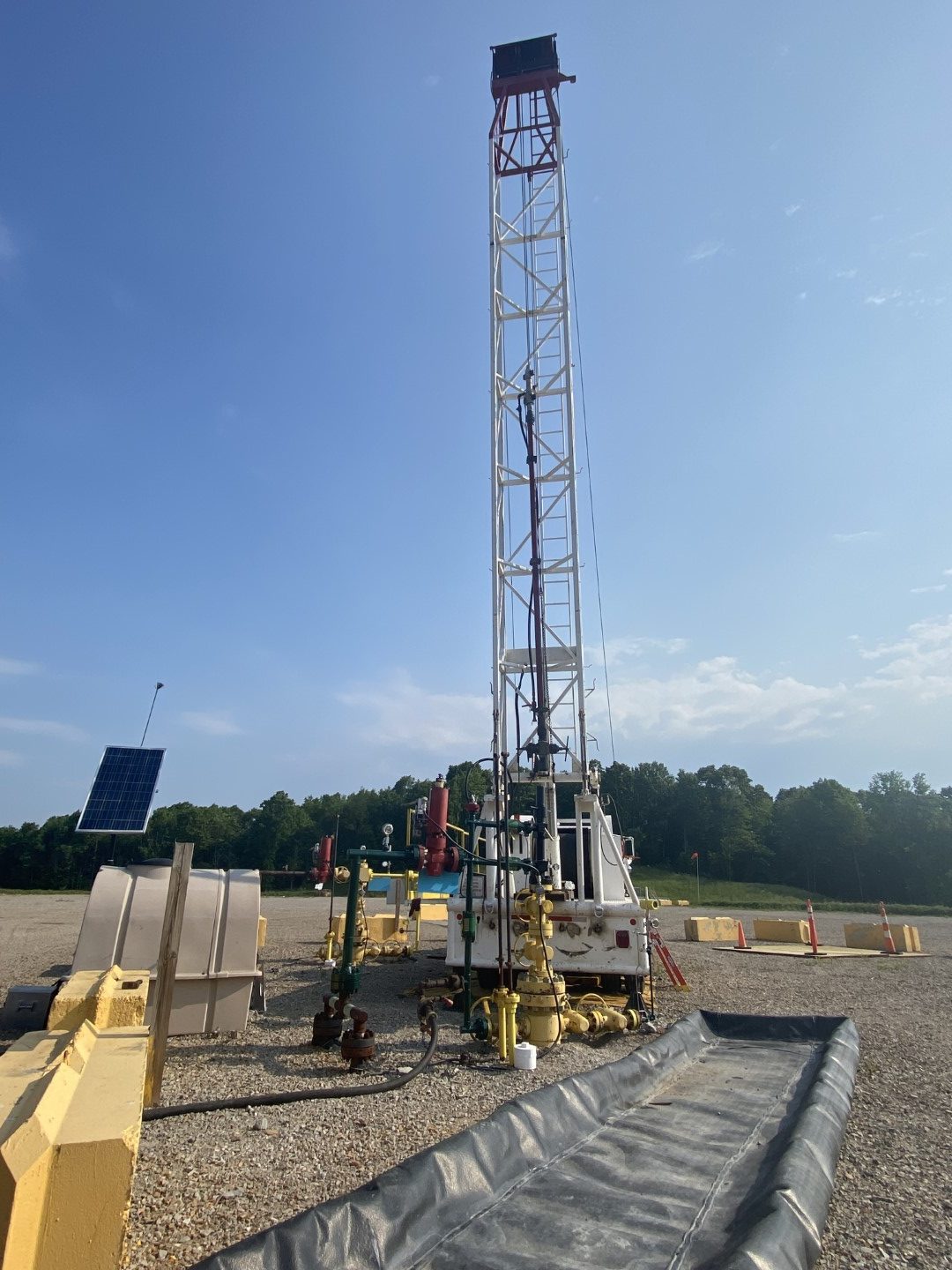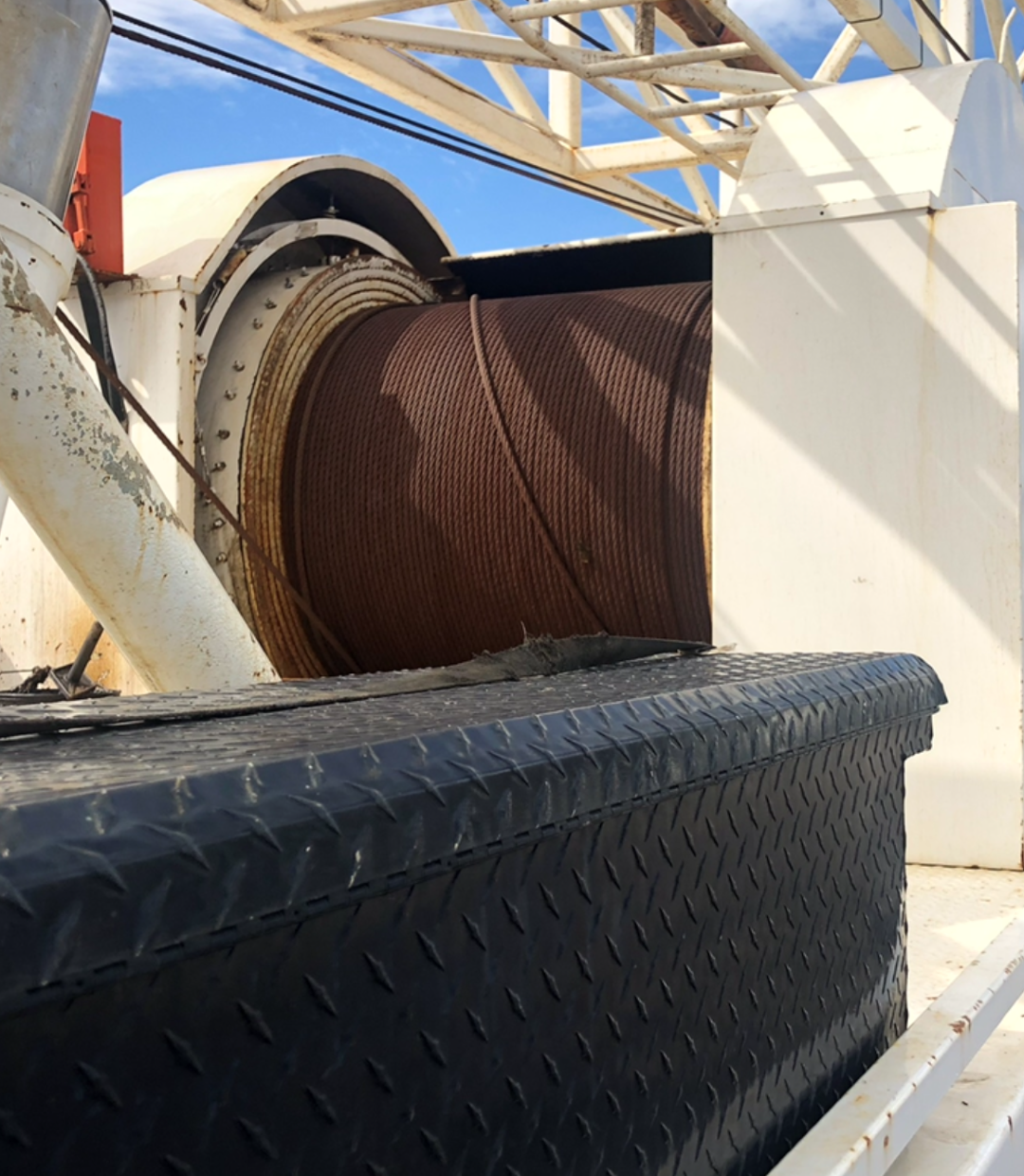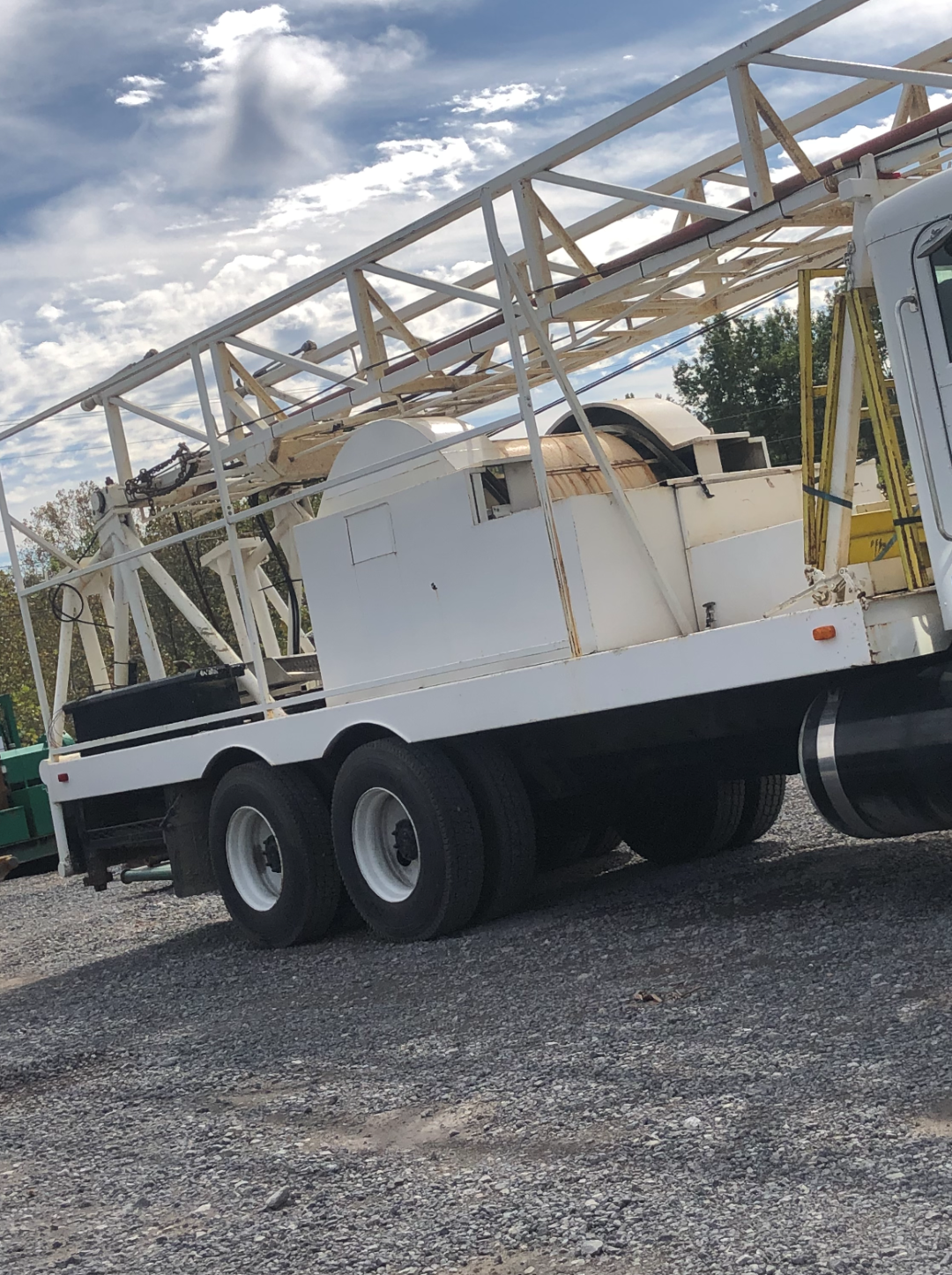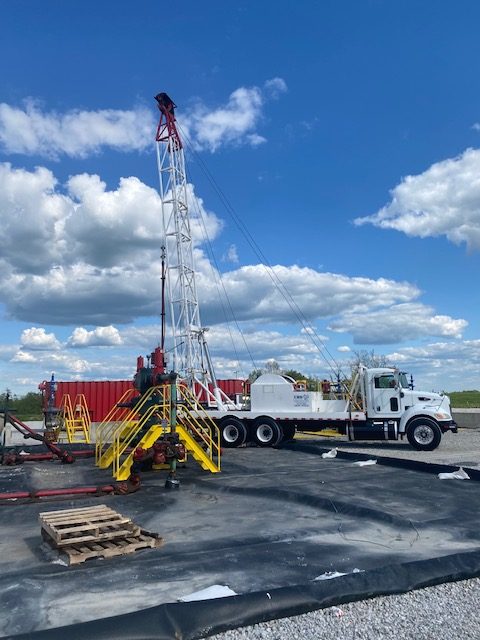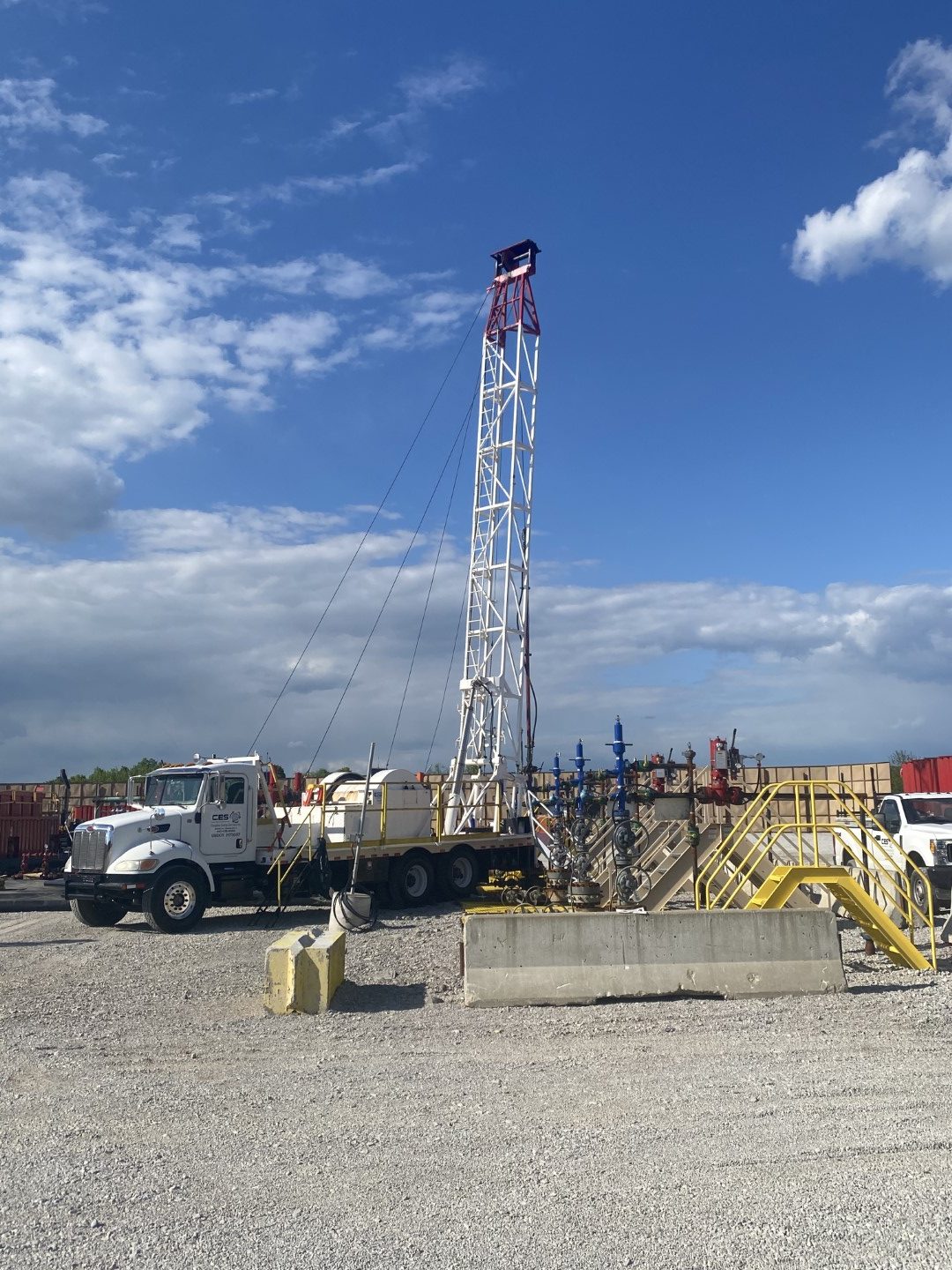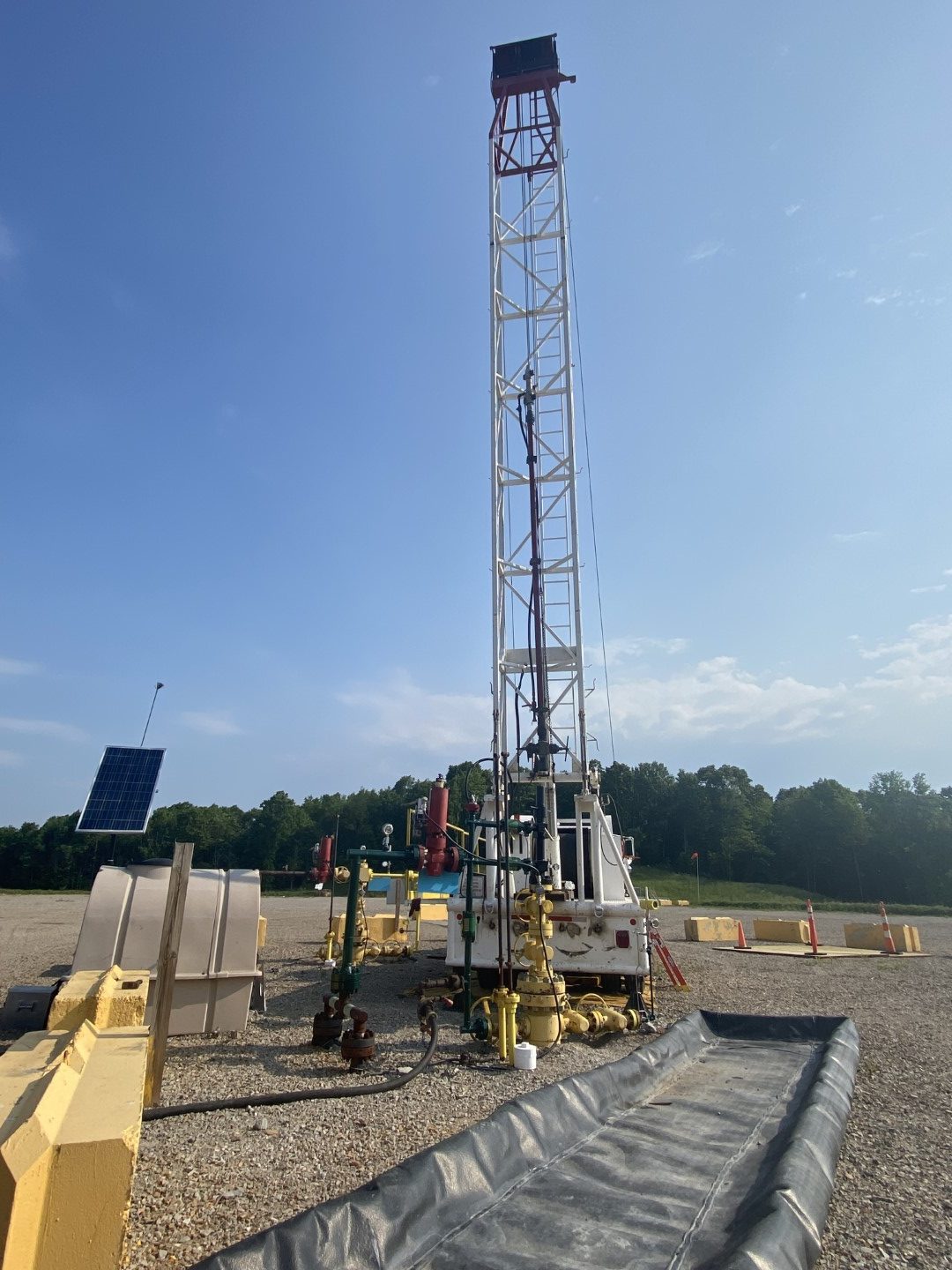 Product Description
2006 Franks Draw Works Mounted on a 2006 Peterbilt PB355
Truck: 2006 Peterbilt, VIN = 2NPLLD9X16M649516, PB335, Tandem, C7 CAT, Allison Automatic, A/C, Good Rubber 11X22.5.
Rig: Franks Draw Works, 10″ Band Brakes, Right Angel Drive Power off Truck Through The Allison Automatic Transmission, 16,000′ Capacity, (Presently 12,000′ 9/16 Sand Line),
Hyd Raise Derick, Floating Crown Sheave, Fleet Angel Spooling (works perfect), Aluminum Hand Rails Steps and Guards, Tool Stands, Jack Stands, Tool Boxes and Blocking Crate, Fire EXT, New Auxiliary Overhead Winch, Adjustable Work Platform, Mounted Pipe Vice.
Rig is work and location ready and compliant to work for anyone any where at any time. Rig can be viewed in North East Ohio. $130,000.00
Inquire About Our CES Franks Swab Rig, Peterbilt
Fill out your information below and we'll respond promptly to give you more information about our CES Franks Swab Rig, Peterbilt.
More Trucks Like This