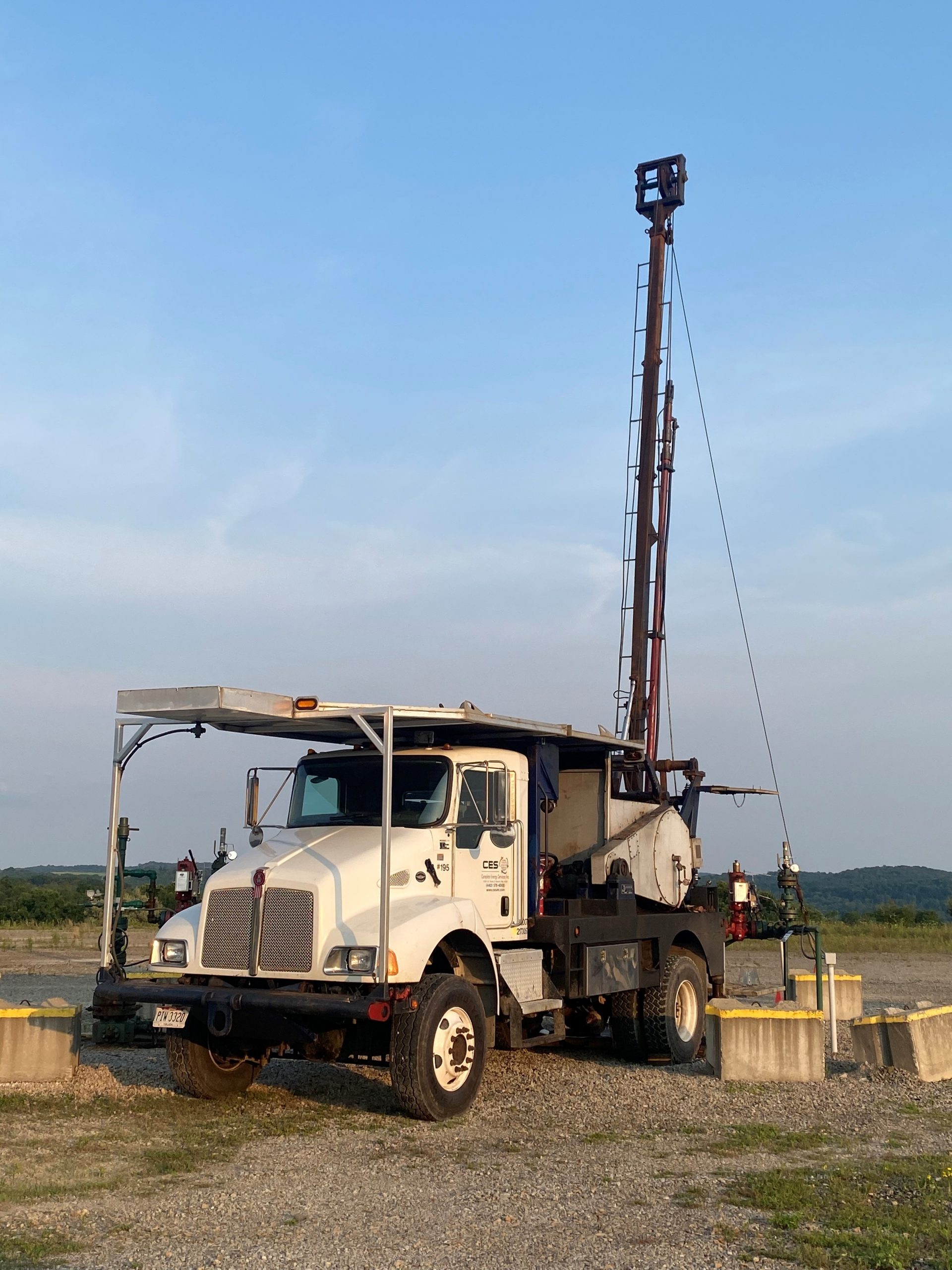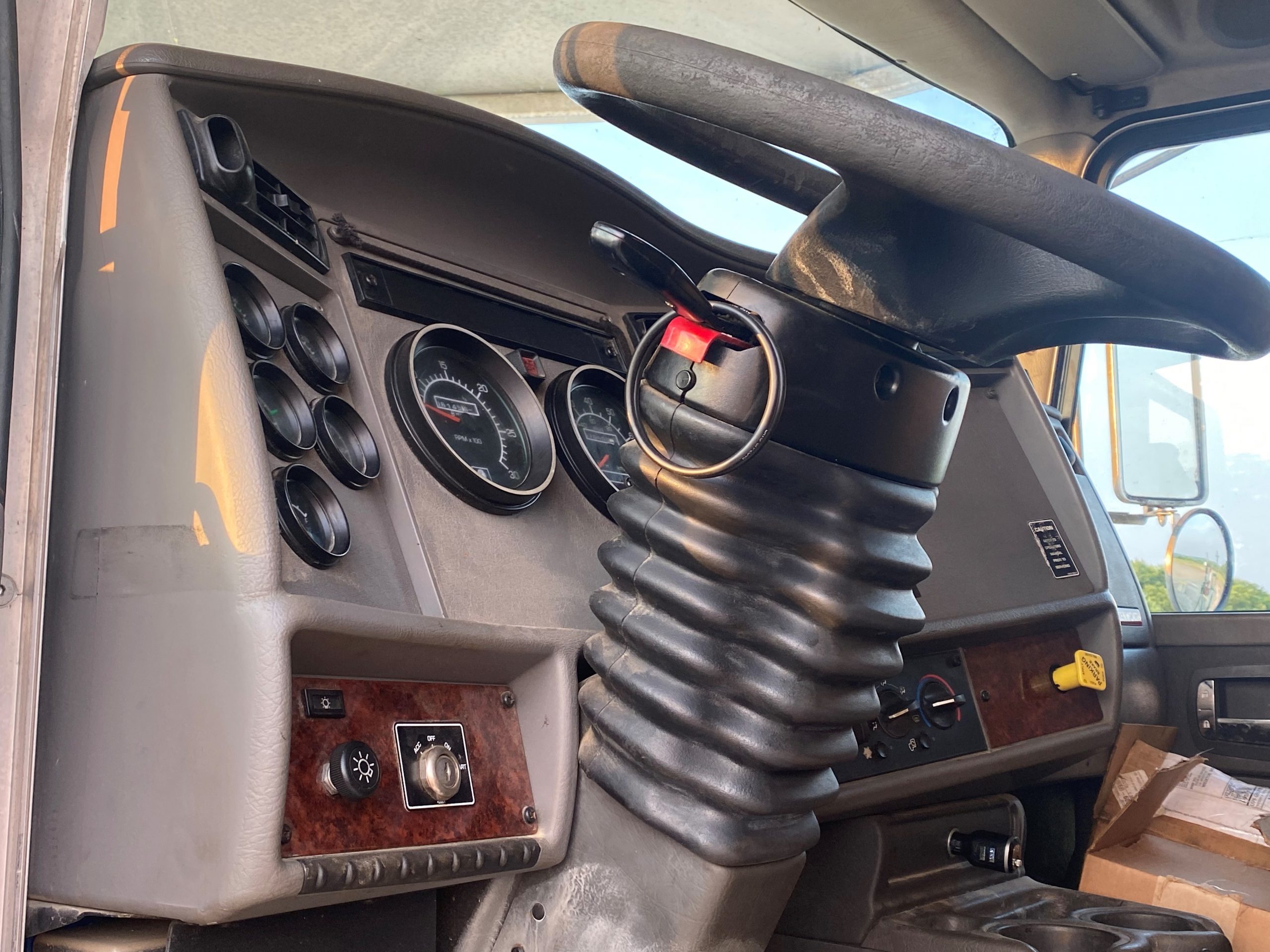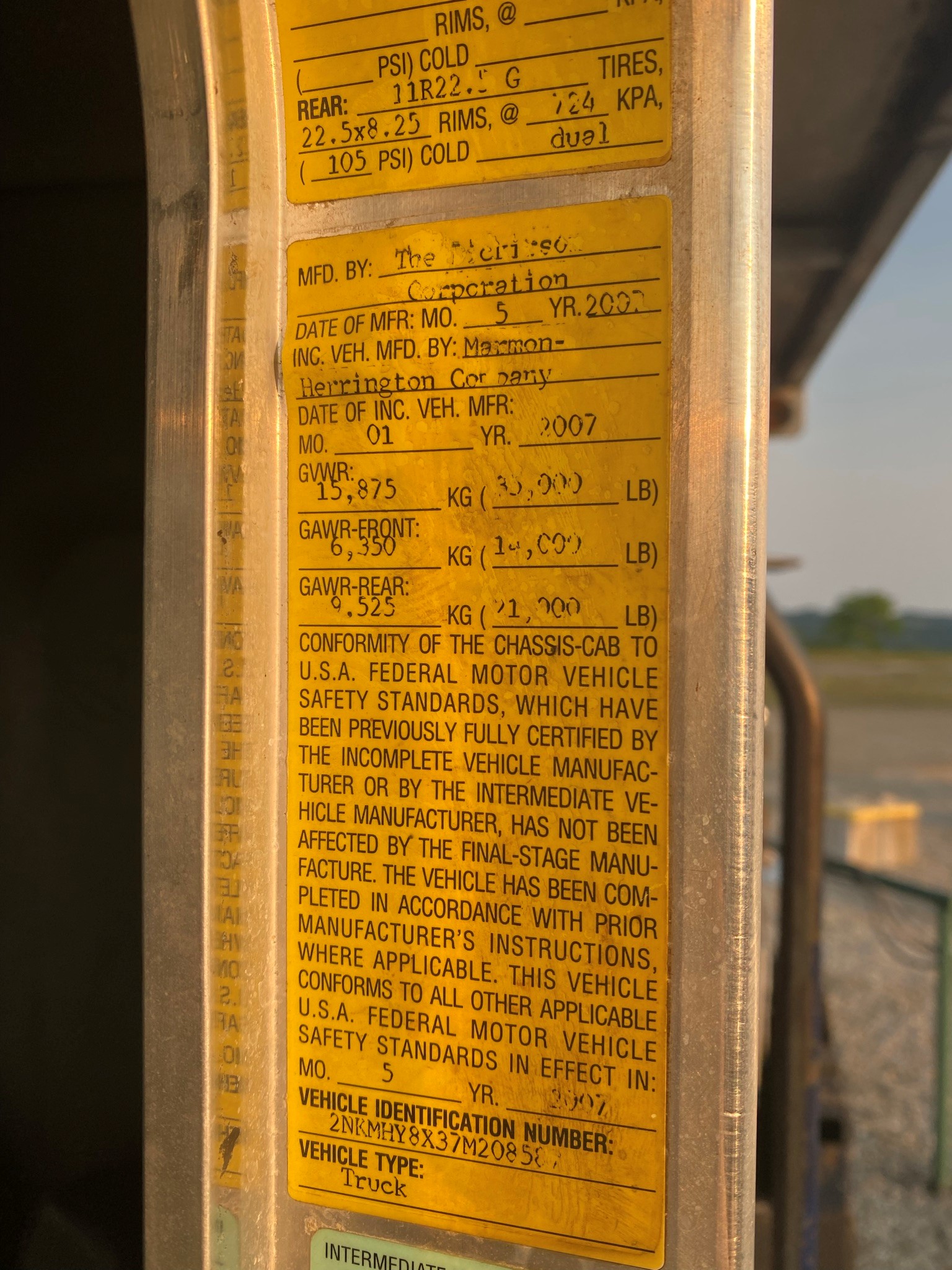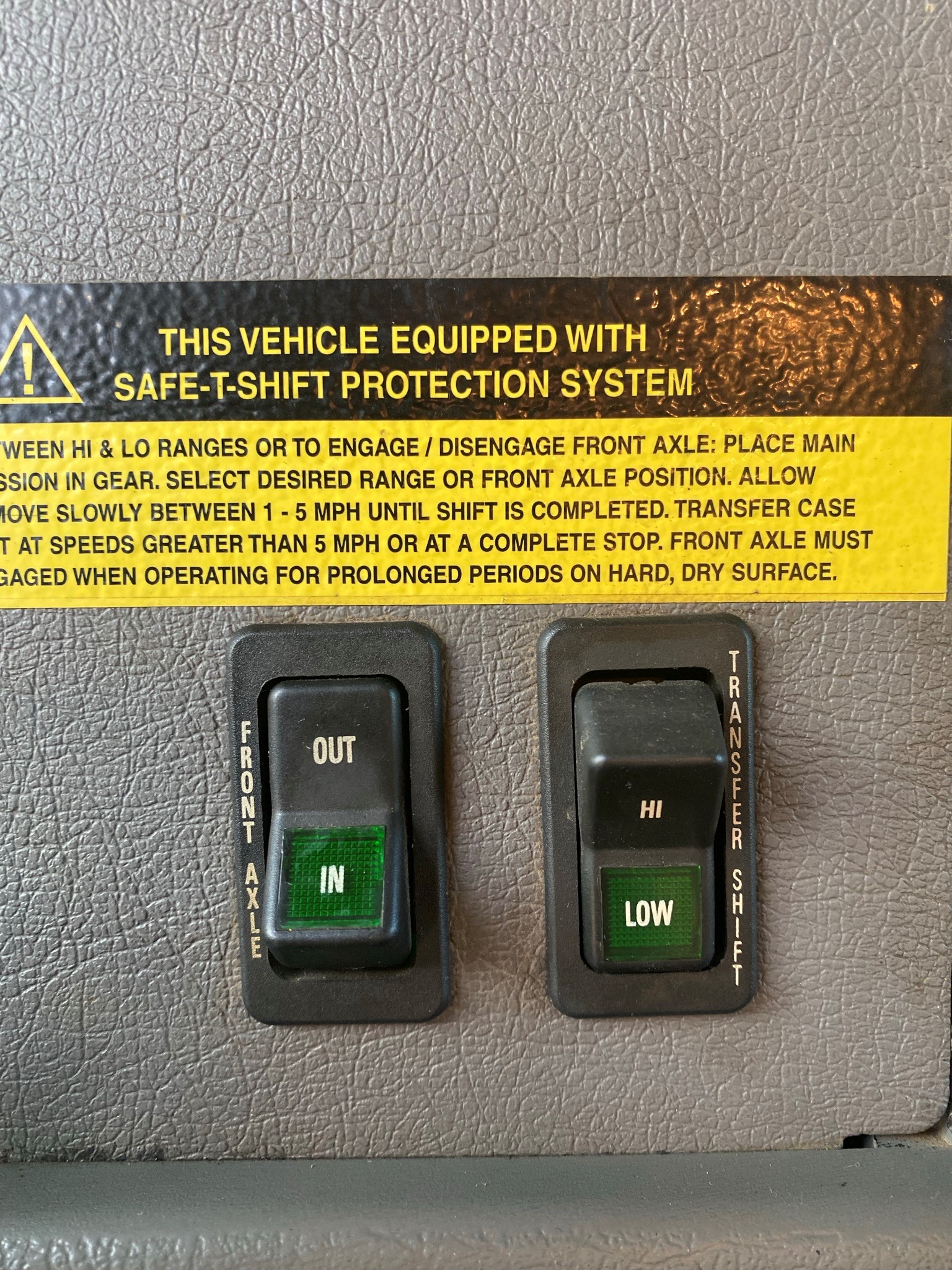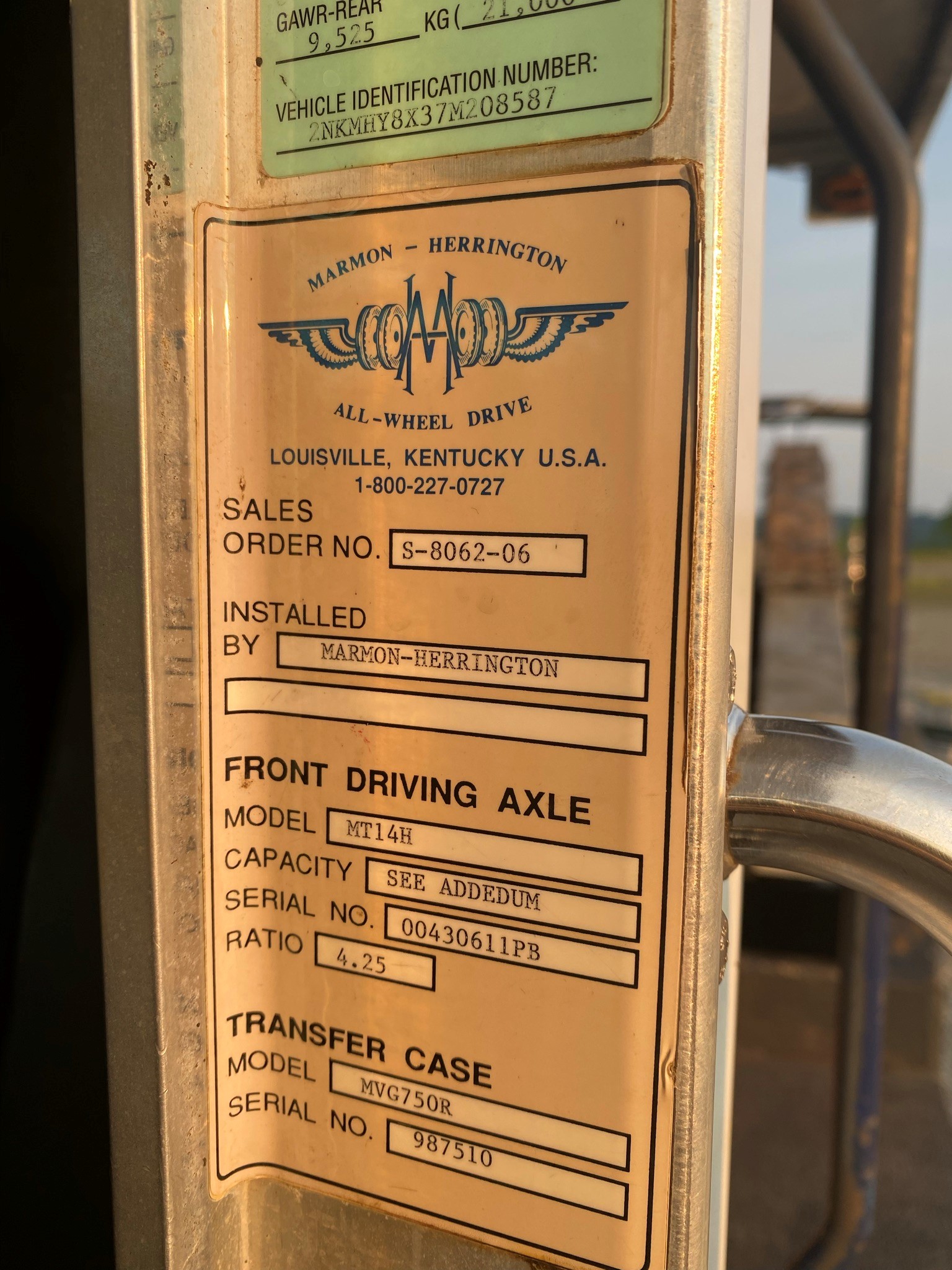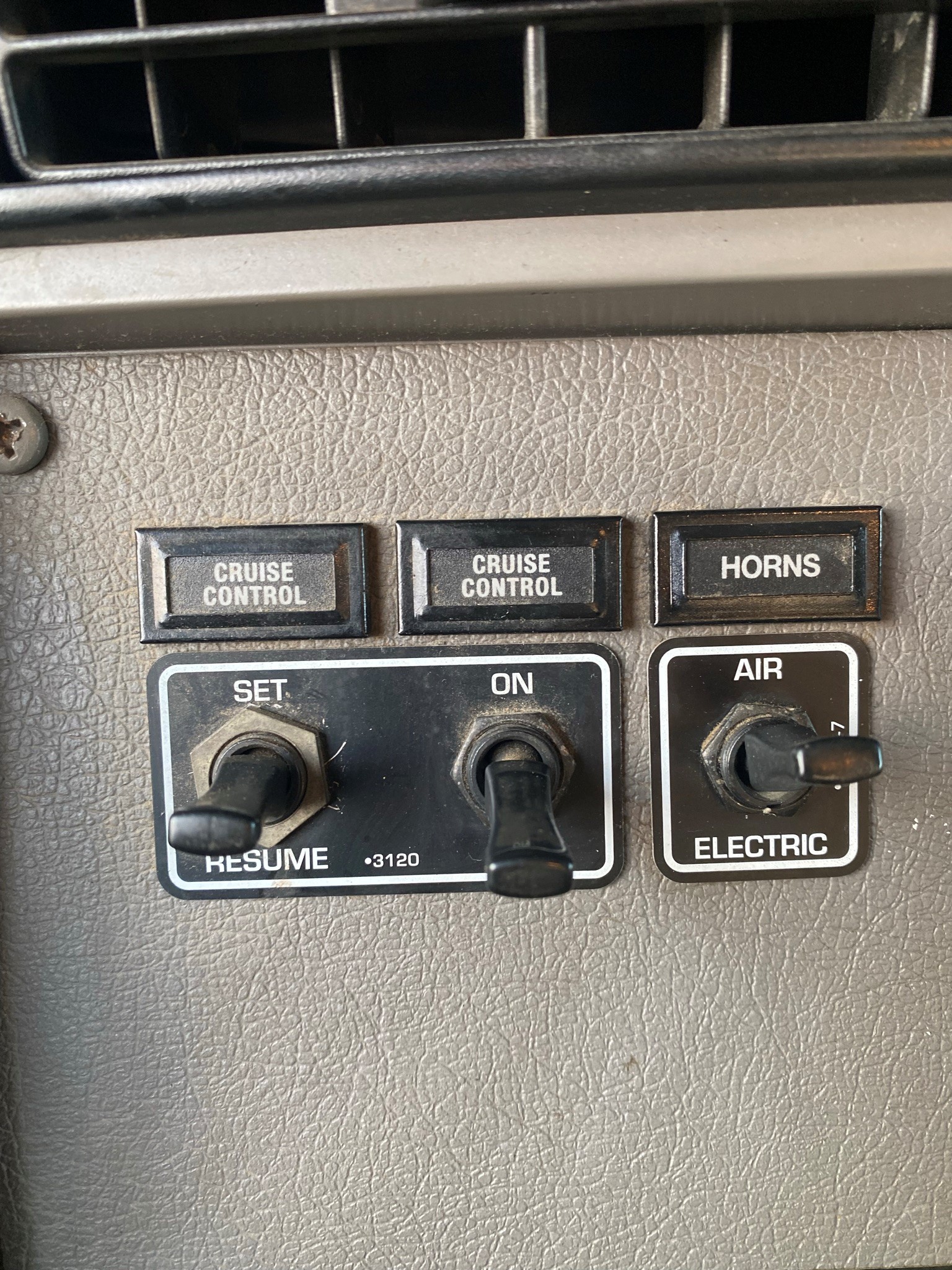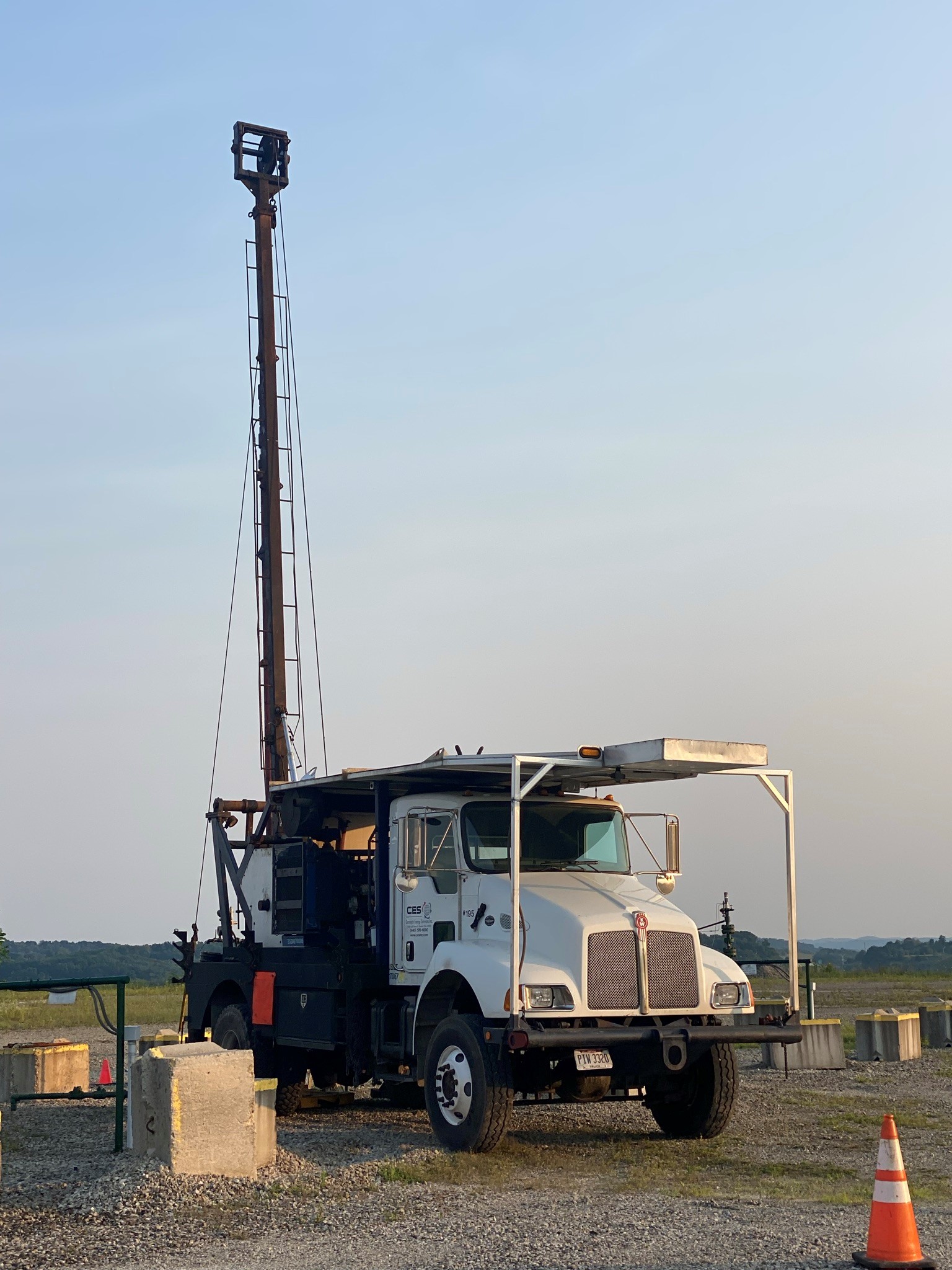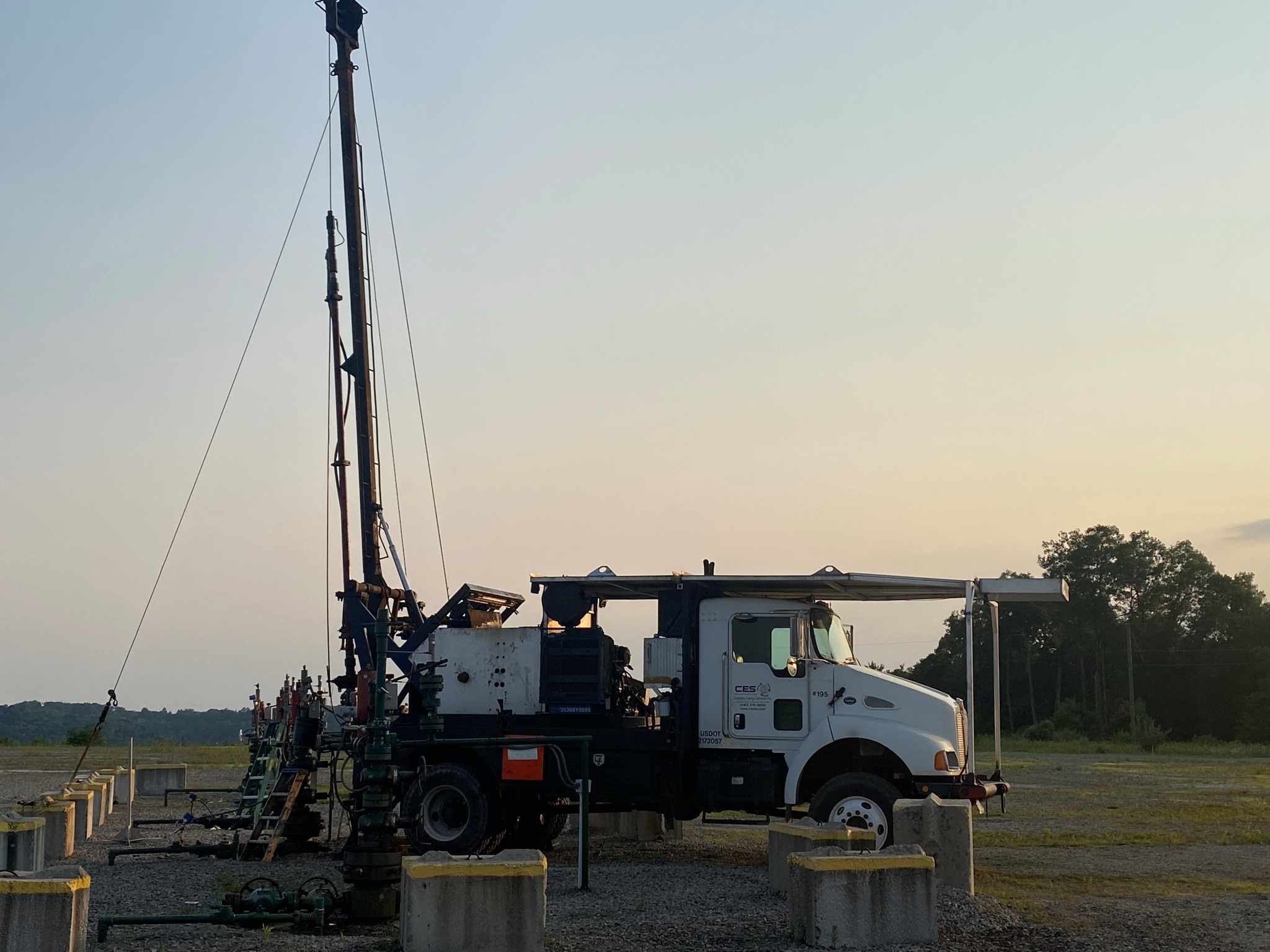 Product Description
2007 Dickirson Swab Rig Mounted on a 2007 KW T300
Truck: 2007 KW VIN = 2NKMHY8X37M208587, T300 Marmon – Herrington All Wheel Drive4X4, Cummings Power, Eaton Manual 5 Speed, A/C. Great Condition Good Year Rubber 11X22.5. Rebuilt and Rebushed Rear Suspension and Transfer Case Bushings 4-21.
Rig: 2007 Dickirson SW-18 SN#455, Recently Replaced CAT 3054C 135HP 11-20, Air Disk Break New PADS, New HYD Pump, Rebuilt Trans 4-21 (5 speed), Recently Replaced Crown and Spooling Sheaves, Rebuilt Raising Cylinder, 10,500' 9/16 Swaged Sand line (1/2" nominal), Manual Spooling Control 1 or 2 man, Newly Redone Aluminum Draw Woks Shields and Guards 8-21.
Extras: Rebuilt HYD Pump, Scoping Cylinder, New Spare 22" Crown Sheave, 2 Setts New Break Pads, Spare Used Transmission, Completely New Rebuilt CAT 3054C Engine (Cooling System, After Cooler, Turbo, Air Compressor, Starter, Alternator), Electric Depthometer (digital, needs installed) New Aluminum Gauge Panel (needs installed), Spare Filters and Gaskets, Spare Controls, New Main Drive Chain, New Bake Actuator, (Tools Available Wide Array Negotiable).
Rig is work and location ready and compliant to work for anyone any where at any time.
Inquire About Our 4X4 Dickirson Swab Rig
Fill out your information below and we'll respond promptly to give you more information about our 4X4 Dickirson Swab Rig.
More Trucks Like This