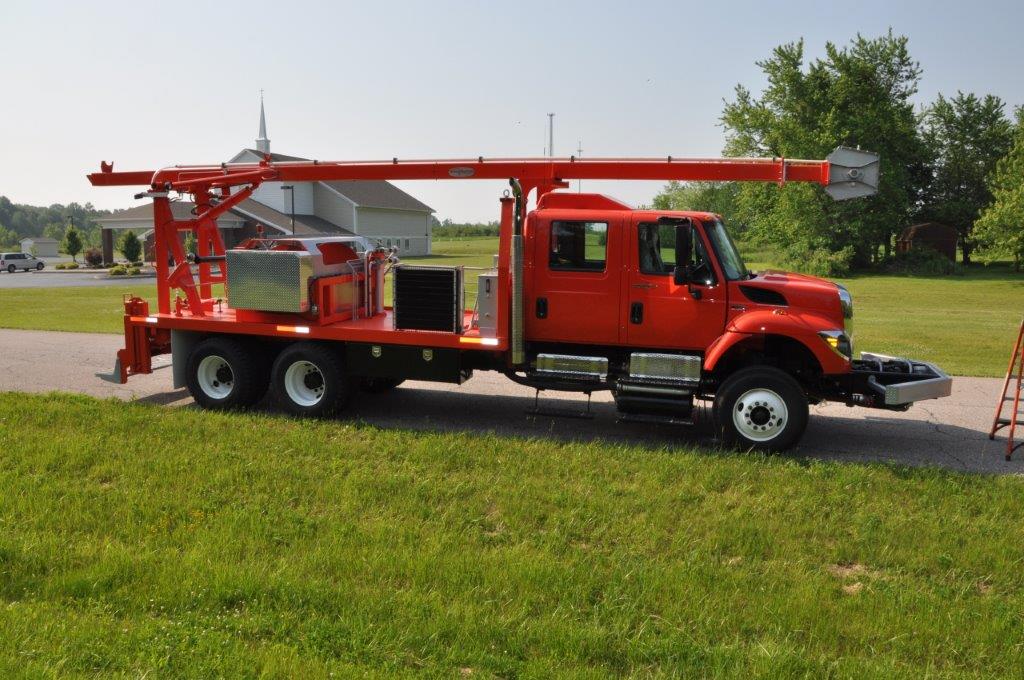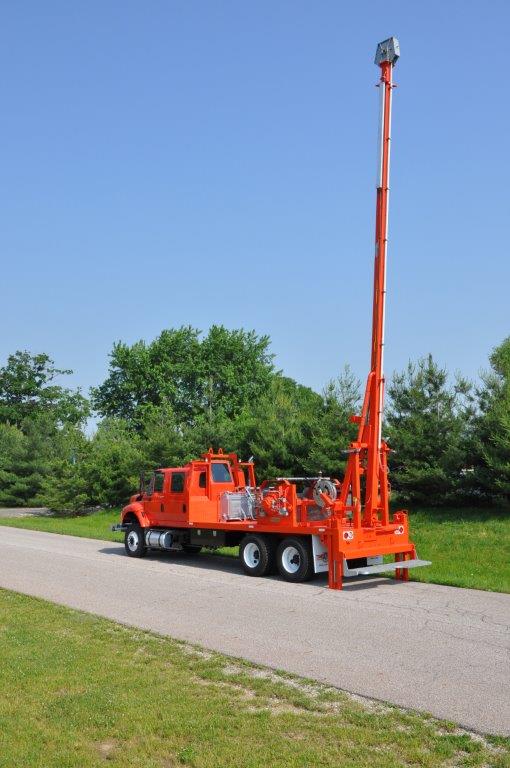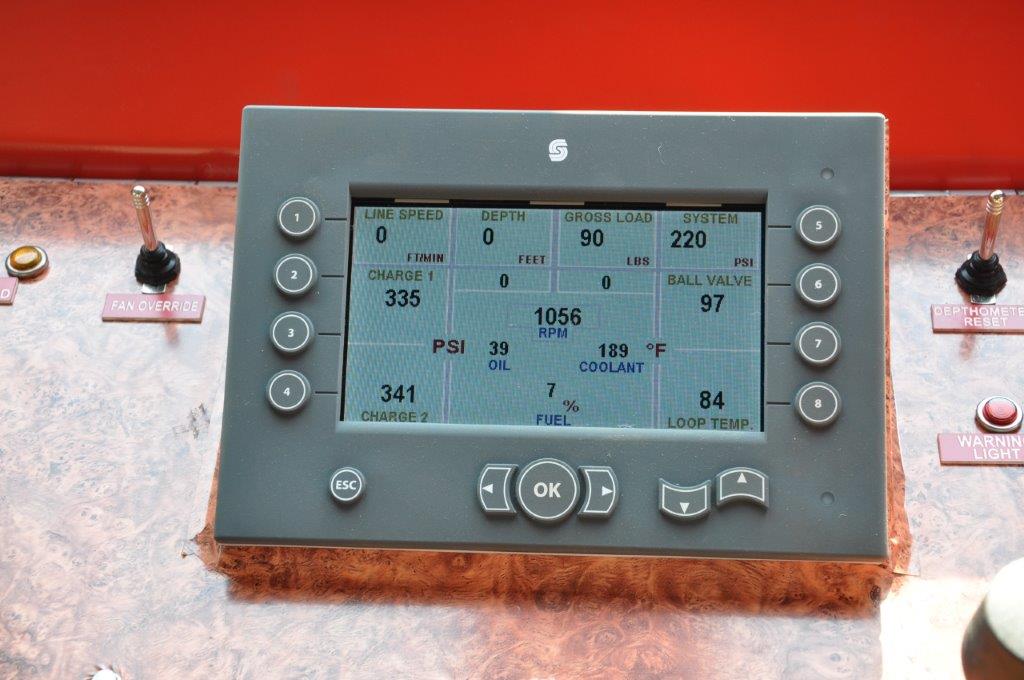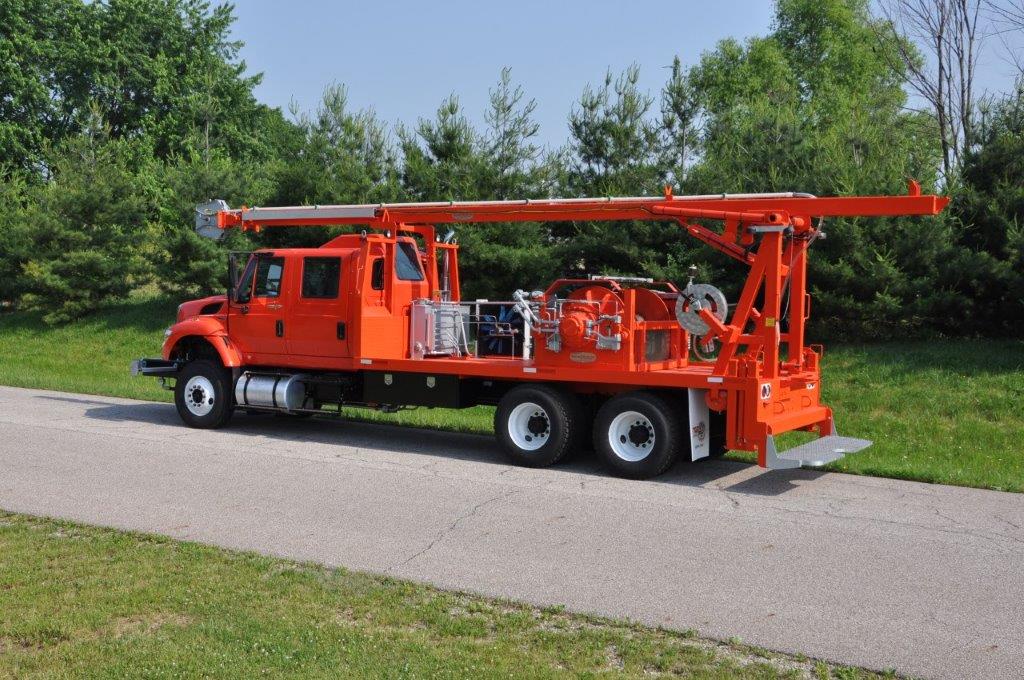 Product Description
We have a 16,000 Ft 2012 Swab Master Machine that we are in the process of a Complete
Factory Re-furbishing  to be as close to  new as possible.  Hydraulic pumps and motor Reconditioned to New Condition. Click here to get Rig Specifications.
All other systems are getting the same treatment To be as close to New spec's as possible.
We installed a New International 375 Hp engine. Yes, New Engine. Click here to get Truck Specifications. All sandblasted and Painted with Hi solids Urethane paint.   This is Not New rig. However, it is as close to New as we can make it.  Please look
If you still have Clients that need swabbing,……I will offer this Great Machine For Only,………………………………$349,700 in USA
Will this work for you?  What Questions do you have?
Tell me how we can get together so you will be the Swabbing Leader in the world.
Many Will want your services when they See your Gleaming Swab Master Machine.
Inquire About Our 2012 Factory Re-Conditioned Swab Master Rig
Fill out your information below and we'll respond promptly to give you more information about our 2012 Factory Re-Conditioned Swab Master Rig.
More Trucks Like This